RETAIL, HOSPITALITY & ENTERTAINMENT
Lowe's Home Improvement
Marcobay is a preferred general contractor for the Lowe's corporation and to date has completed over 50 home improvement warehouses throughout the Southeast and Texas. The Lowe's pictured above, built in North Port, Florida, and completed in October 2009, was a fast-track project entailing the construction of a new 165,000 SF Lowe's with an attached Garden Center.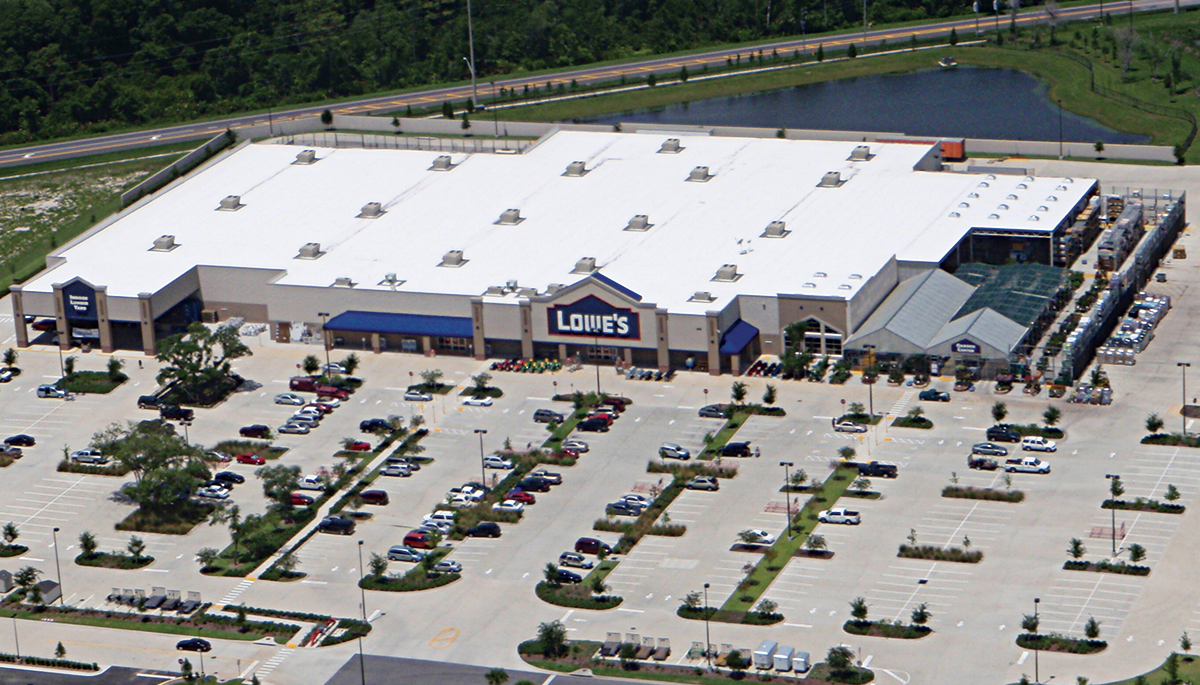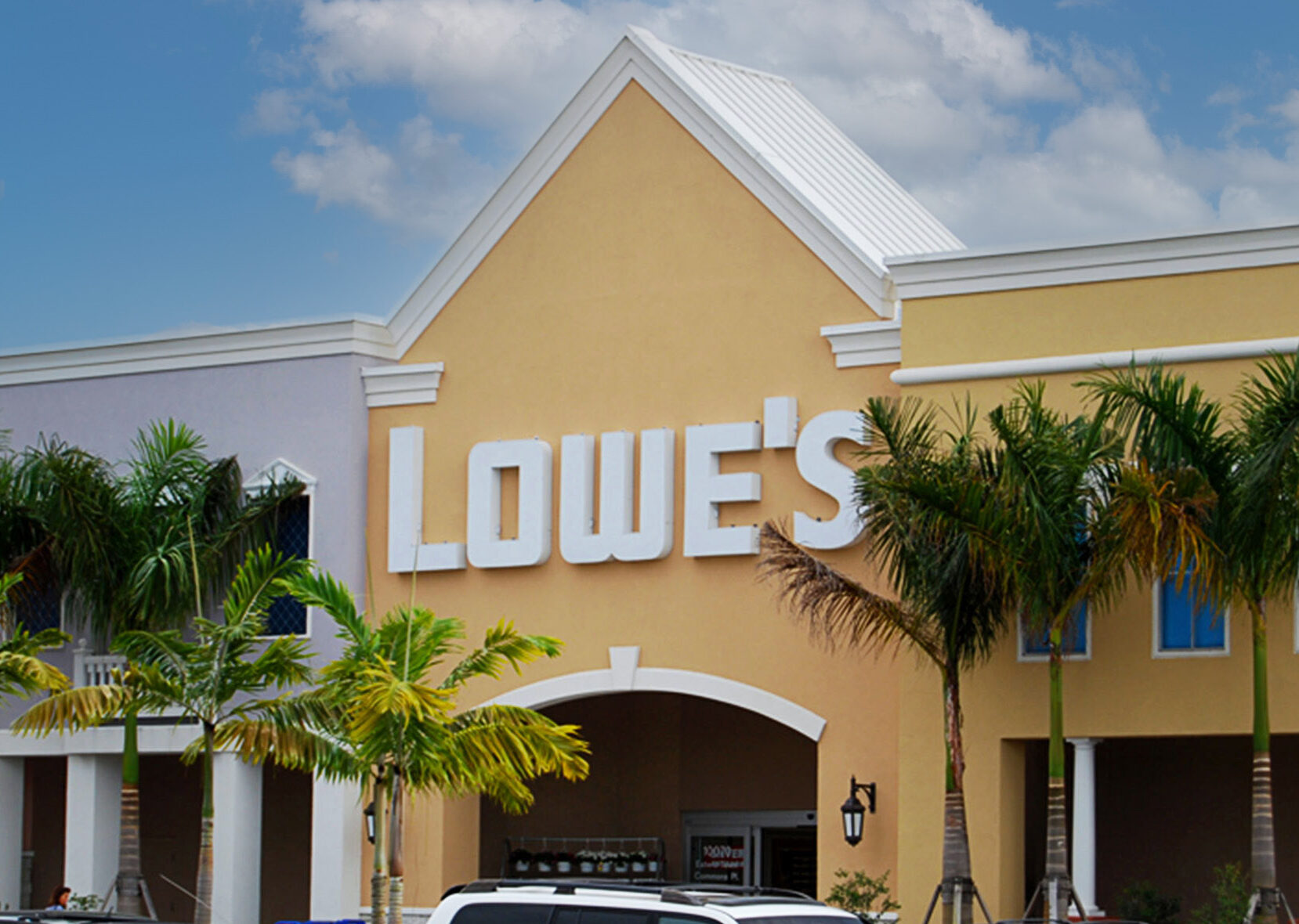 LOCATION
Over 50 stores in multiple locations
OWNER
Lowe's Home Centers, Inc.
ARCHITECT
Scott & Goble Architects
SIZE
165,000 SF (average)
COMPLETED
Various dates