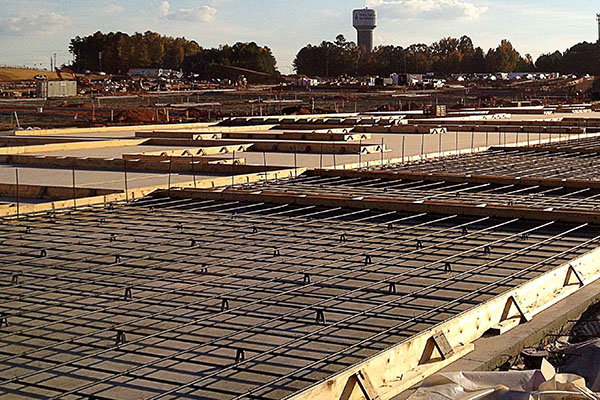 PRE-CONSTRUCTION
Our coordinated and reliable preconstruction services set the tone for a successful project, establishing open communication and fostering a team environment between the construction team, owner, architect and subcontractors from day one.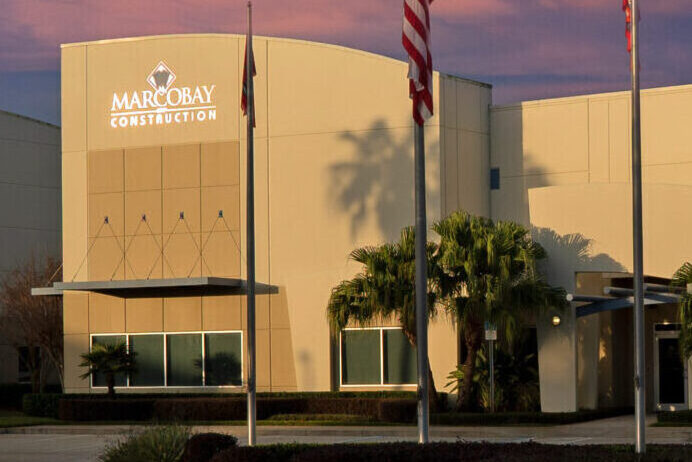 CONSTRUCTION MANAGEMENT
Our approach to construction management can be defined by one word: Communication. We have found that open, honest communication is critical for quickly addressing challenges and avoiding surprises that can disrupt project schedules and impact costs.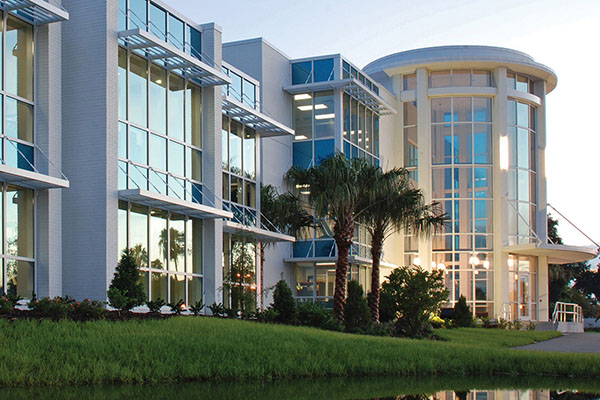 DESIGN & BUILD
We have the leadership and collaboration skills necessary to drive design / build projects to completion. We understand the key benefits of the design / build process and work tirelessly to ensure the client's needs are met throughout every project phase.
Our Capabilities
Marcobay is a leader in the construction industry with an emphasis on retail and warehouse construction throughout the southeastern United States. Our team provides pre-construction, construction management, design/build and general contracting services to clients in every sector. And with an aggregate bonding capacity of $100 million, the sky's the limit.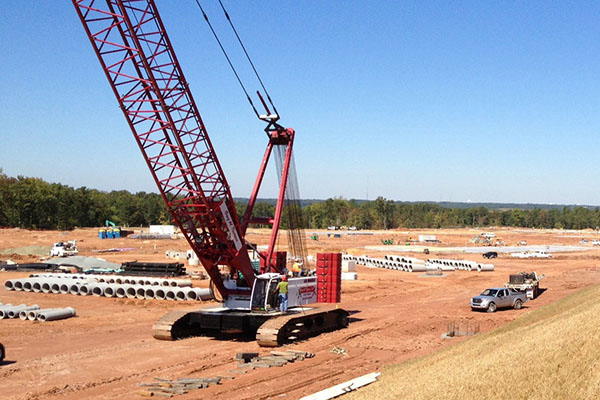 GENERAL CONTRACTOR
As general contractor, Marcobay is ultimately responsible for the successful completion of projects. Tight coordination of job sites and strong partnerships with subcontractors and other partners are critical to delivering quality projects on time and on budget.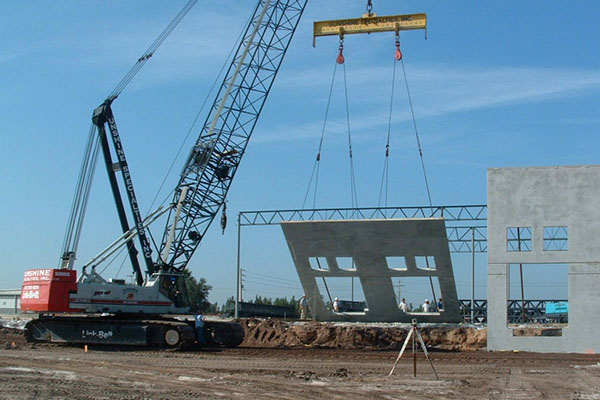 TILT-UP CONSTRUCTION
We can fast-track projects with tilt-up because wall panel construction can proceed while other phases are completed simultaneously. Our highly skilled tradesmen have the extensive knowledge and proactive approach to exceed your expectations.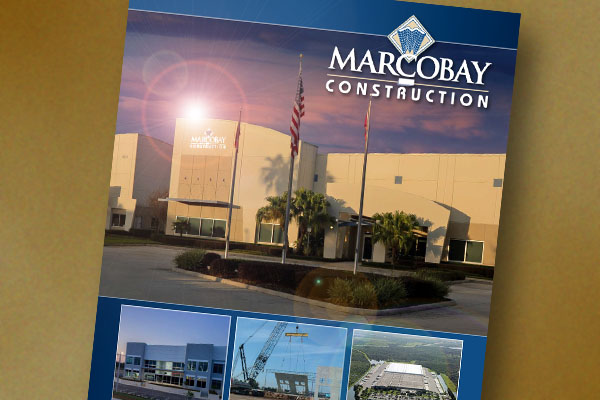 Download our Corporate Capabilities Booklet
Take a look at the breadth of Marcobay's construction portfolio. Click to view immediately, or download to view offline at your convenience.
View or Download
A FOOTPRINT ACROSS THE SOUTHEASTERN UNITED STATES

A vast

portfolio of work

specializing

in warehouses, retail space, education and more.
Marcobay has constructed over 15 million square feet of tilt-up distribution and industrial space, as well as over 8 million square feet of retail space, throughout the Southeast. With satisfied clients ranging from Publix Supermarkets to Florida United Methodist Conference, from IKEA to Carvana, from Lowe's Home Improvement to Davenport School of the Arts, Marcobay's work portfolio demonstrates the wide reach of our capabilities.
SEE MORE OF OUR WORK
A proven,
trusted

track record …

Over 85 percent of Marcobay's annual revenue comes from repeat business. We believe that's the strongest possible statement on our reliability as a trusted partner to our clients.
I really want to thank you for the leadership you both demonstrated in making this happen for Amazon! You definitely get, "Work Hard, Have Fun, Make History" and it has been a personal and professional pleasure to be part of this project to date. Well done!
Now we can all focus on delivering a great associate experience and obsessing over our customers!
Ed Wohlwender
Start-Up Project Manager,
Amazon
You have transformed our campus into a beautiful institution and have done it in such a way that we can't wait until the next project with Marcobay Construction as our trusted contractor/ construction manager.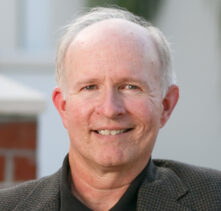 Steven R. Wilson
Director of Advancement,
Lakeland Christian School
After all is said and done,
Marcobay always has
the best looking floors.
Tony Cook
South Lowes Companies
… Built on
Relationships
Just a few of the companies that have trusted Marcobay Construction with some of their most important projects.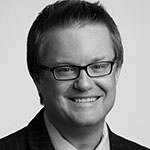 Jimmy Vessels
President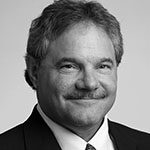 Mark Phillips
Vice President | Construction Services
Contact us
Not sure whom to contact about your project? No problem.
Just write us at our general address contact@marcobay.com, and someone will be in touch shortly.
Address:
3700 DMG Drive, Lakeland FL 33811